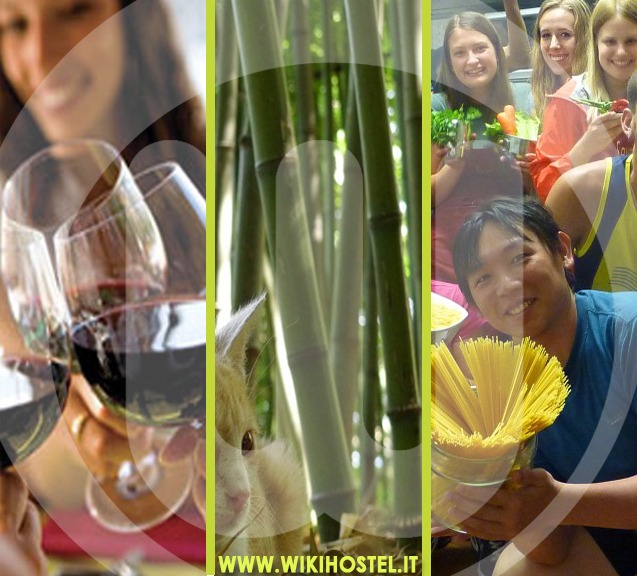 Welcome to Wiki Hostel ;)
We offer to you a unique experience : the double experience to enjoy the world famous history of Rome downtown and also the green, typical and precious nearby area full of little precious medieval villages as Zagarolo.
Plus the experience of a world-famous Top Friendly crew running a really charming hostel focused on Wine, Organic Farming and Real Local Experiences!
If you are going to visit Rome, come to Wiki hostel : a best choice if you are looking for a low budget & high quality accommodation. We are located in Zagarolo-Rome, a beautiful Wine Area just 30 minutes (by train) from Rome downtown ("Roma Termini" railway).
We offer both bed place in dorms & privates & family rooms. Continental breakfast, internet point, wi-fi,self-contained kitchen, travel tips & our friendliness they are for free, so the parking. As extra we offer Bar, Restaurant, Sauna & Laundry service. And after Rome, if you have enough time do not miss the beautiful Zagarolo town & Castelli Romani area. A free shuttle service between our local railway (Zagarolo) and Wiki hostel it is available for you on your check-in & out day, and during your stay. An do not miss to taste our local wines and meet our Pantasema farming project.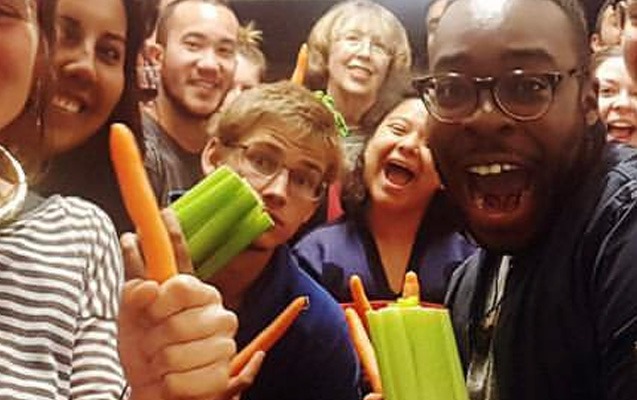 Enjoy our top-friendly experience sharing your chill-out time with our Crew, local & international volunteers and other fellow travellers coming from around the world. Do not miss our cross-cultural kitchen events as our Pasta Party & Pizza Party … see our activities & experiences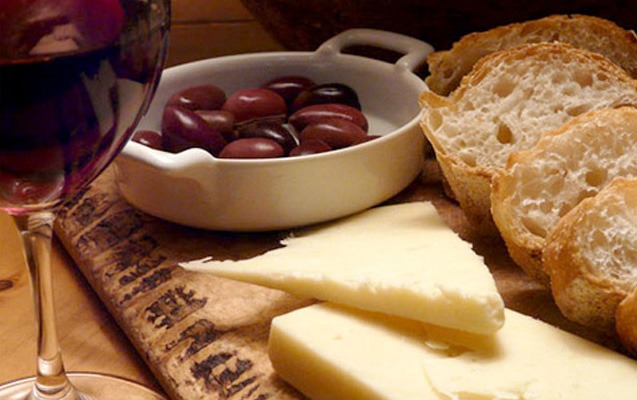 We are located in a wine area. Enjoy the local wines served at our on-site Wiki Winery. Do not miss the opportunity to join our Wine Tasting experiences at the nearby local cellars. Come back to visit us again on the amazing Zagarolo Wine Fest …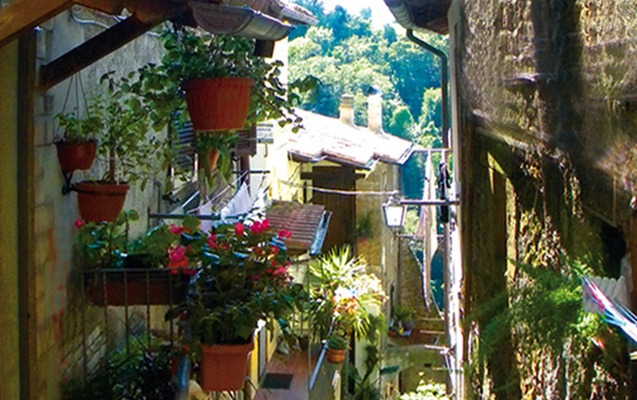 Take the opportunity to have a real local experience just out of Rome. Visit Zagarolo! Enjoy the romantic alleys of our medieval old town. Explore the beautiful nearby charming old towns. Meet the real italian life-style & the local communities … enjoy Zagarolo