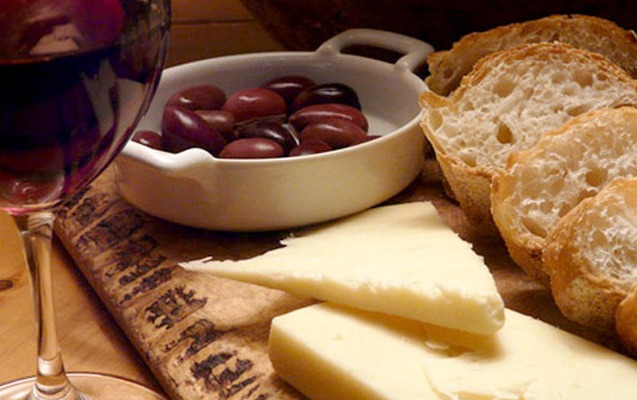 Our Wiki Winery offer on-site local wines and delicious typical appetizers from best quality local producers. Have a taste of Zagarolo wine cellars swipping the white and red wines fromwine makers as 'Cesare Loreti', 'Vini Federici' & 'Cantina del Tufaio'. Try some italian wines as proposed from 'Cantina del Formale Wine Shop'. Combine our good wines with appetizers as the Cheese or Coppiette produced the famous 'Norcineria Lattanzi' with some just baked typical bread or bread biscuits from Zagarolo's ancient bakeries : 'Una Chiara Dolcezza', 'L'Antica Dolceria'. And do not miss to swip the wine with the unique Zagarolo Wine Cookies so called 'Ciambelle al Vino' zagarolesi.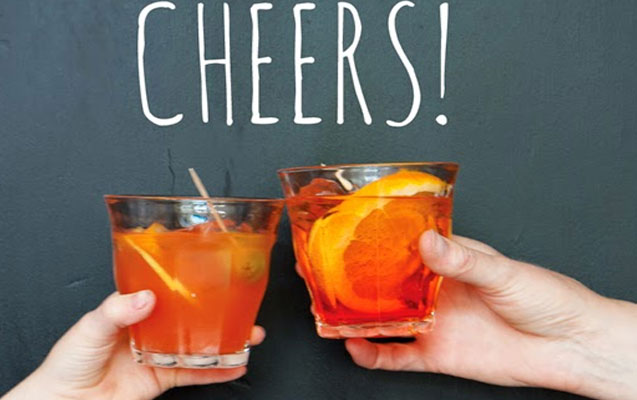 We obiously also have a Bar & Cafeteria serving : alcolich & analcholic drinks, cocktails or shots, cafè, decaf, ginseng or té at our cafeteria. Try the Spritz, the real italian aperitive! Plus 24h Snacks & Drinks service : a vending machine is also available 24hours just in case you get hungry or thirsty …
Enjoy our cross-cultural kitchen events with our Crew, local friends & international volunteer. Do not miss our Wiki Pasta Party every monday plus our famous Wiki Pizza Party every friday. It is not just a meal … we cook together, we eat together! Here in Italy the food is a real culture, cooking together and sharing a large table or a Pizza it represents a real opportunity to socialize and "meet the other" …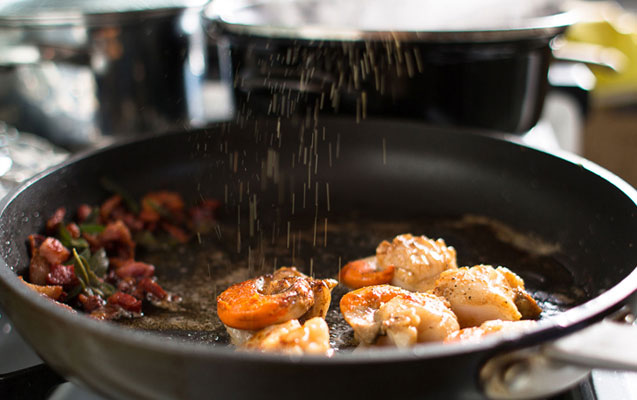 Go Self-Contained! The Wiki Guest-kitchen is avalaible for your self-contained cooking and always open 7am to midnight for all your needs. Enjoy this free facilities if you want to cook your home-made meal, saving money and feeling  "just like home" … but do not forget to clean everything you have used after your meal 😉
* note: not available for goups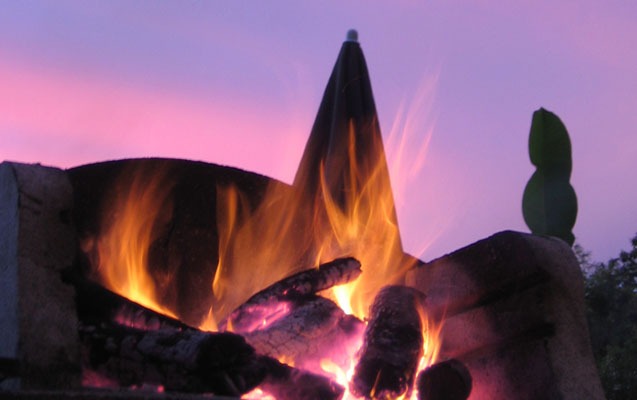 In addition to the Guest-Kitchen we also offer 2 outdoor Barbecues located in our private garden Park ..  a perfect spot to chill and relax on summer time meeting the other fellow guests & friends …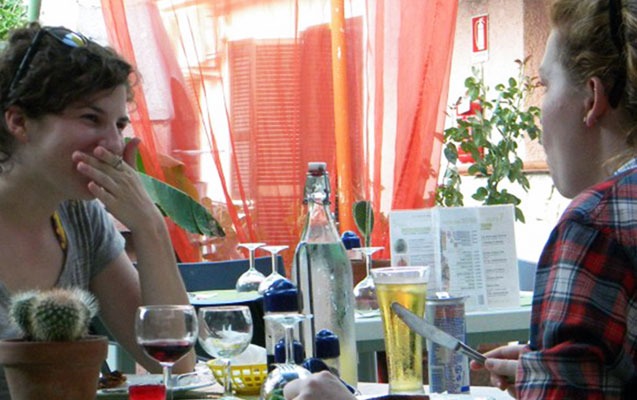 We serve meals on-site every hour since noon till 11pm! Take a look on our Meals Menù, our Wiki Hostel Crew will help you to make the best option on the available menus prepared by our local partner groceries. Large selection of Burgers, Pizza, Fries, First and Second courses it is available all days. And if you want to taste the mediterrean style fish menù : just order your favourited fish course …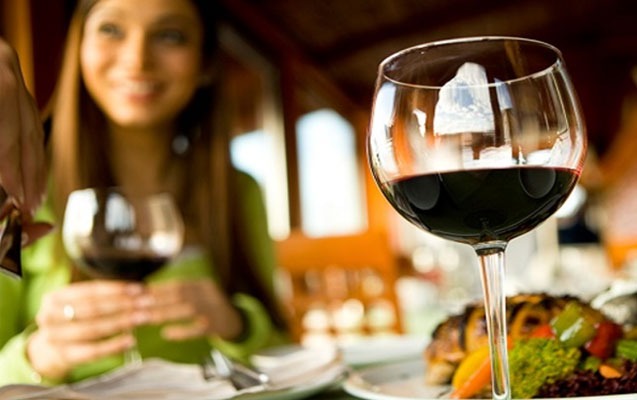 Ready to try our Local Restaurant Experience ? Enjoy our special Menùs at our partner Local Restaurants. Reserve your table directly at Wiki Hostel desk and enjoy your lunch or dinner in a beautiful location inside one of our medieval old town Restaurants. No hidden costs or bad surprises, pay your Menù in advance at Wiki desk and enjoy it mindless, Buon Appetito!